Du är här:
The platform society - public values in a connective world | 27/4
The platform society - public values in a connective world | 27/4
EVENEMANG
Datum:
27 april 2017 15:00
-
27 april 2017 17:00
Plats:
JMK-salen, JMK, Karlavägen 104
Welcome to a Bonnier Lecture dedicated to "The platform society. Public values in a connective world" with José van Dijck, distinguished University professor of Media Studies at Utrecht University, on April 27 2017 between 15:00-17:00.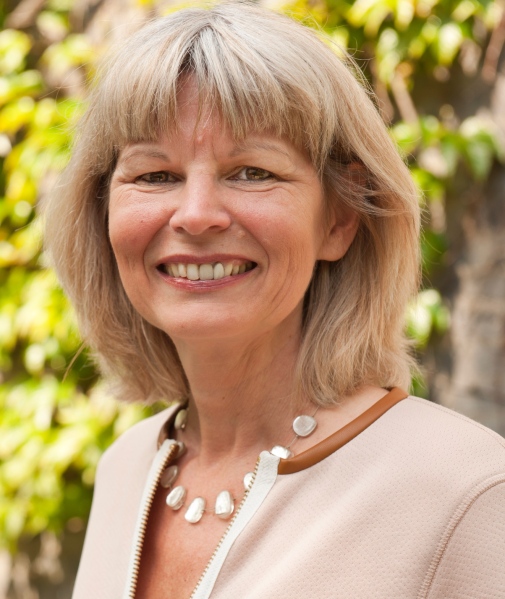 Online platforms are gradually converging with all kinds of sectors and institutions that structure Western democratic societies. From transportation to the hospitality sector, from education and journalism, the ecosystem of platforms is gradually infiltrating all pockets of life. Far from being a smooth and self-evident process, the 'platform society' is a confrontation between different value systems, a clash where nothing less than the balance between private and public interests is at stake. It involves a struggle between various social actors—governments and their institutions, global corporations and businesses, consumers and citizens—who all have stakes in the shaping of public values and common goods. This lecture will lay out the framework for discussion. How are platforms and their mechanisms implemented in various sectors? How does the struggle for the implementation of platforms reflect and construct the public values at stake in each sector and in different countries? And who is responsible and accountable for anchoring public values and defending the common good in a platform society?
Short biography
José van Dijck is a distinguished university professor of Media Studies at Utrecht University. Her work covers a wide range of topics in media theory, media technologies, social media, and digital culture. She is the author of six books, three co-edited volumes and approximately one hundred journal articles and book chapters. Van Dijck served as Chair of the Department of Media Studies from 2002-2006, and was the Dean of the Faculty of Humanities at the University of Amsterdam between 2008 and 2012. Her visiting appointments include the Annenberg School for Communication (Philadelphia), MIT, Georgia Institute of Technology, and the University of Technology in Sydney. In 2015, she was elected as President of the Royal Netherlands Academy of Arts and Sciences as the first woman in this position. Van Dijck's book The Culture of Connectivity. A Critical History of Social Media (Oxford UP, 2013) was distributed worldwide and was recently translated into Spanish. Her current book project with Thomas Poell and Martijn de Waal is titled The Platform Society. Public values in a connective world; the Dutch version was published in November 2016 and the English book is due in 2018. This lecture gives a preview of the forthcoming book
Senast uppdaterad: 20 april 2017
Webbredaktör: Svante Emanuelli
Sidansvarig: IMS