Emotions and the new media ecology | Public Lecture
EVENEMANG
Datum:
29 januari 2020 15:00
-
29 januari 2020 16:00
Plats:
JMK-salen, plan 4, Karlavägen 104
Cardiff University journalism professor Karin Wahl-Jorgensen will visit Stockholm on January 29 where she will give a talk on 'Emotions and the new media ecology' at the Department of Media Studies.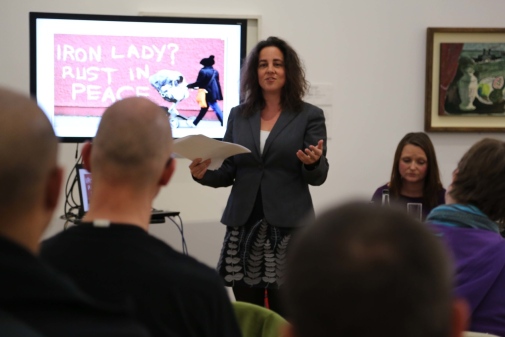 Emotions have long been neglected in media research, although their role is a vital ingredient in shaping our shared stories and the ways we engage with them. But emotions, as they circulate through the media, can also be divisive and exclusionary.
Karin Wahl-Jorgensen makes the case for researching the role of emotions in mediated politics. Drawing on a series of studies, she explores the complex relationship between emotions, politics and media. The book includes analyses of how Facebook structures emotional reactions; the anger of Donald Trump; the use of personal storytelling in feminist Twitter hashtags; the role of emotionality in award-winning journalism; and the communities created by political fandoms.
Essential reading for scholars and students, this important volume opens up new ways of thinking about and researching emotions, media and politics.

About the researcher and author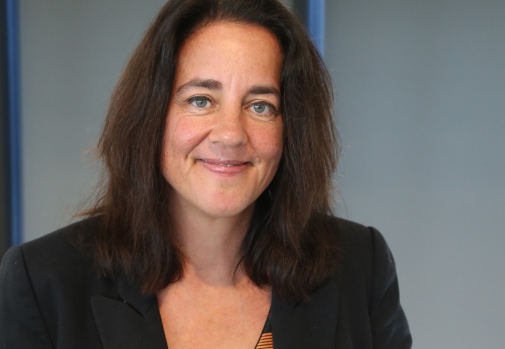 Karin Wahl-Jorgensen is Professor of Journalism, Media and Communications at Cardiff University, United Kingdom. Read more. Last time she visited JMK, Stockholm University was during her Bonnier guest professorship in the autumn of 2014.
Senast uppdaterad: 15 januari 2020
Webbredaktör: Svante Emanuelli
Sidansvarig: IMS