The boundaries of Public Service journalism | JMK Higher Seminar
EVENEMANG
Datum:
17 september 2020 10:00
-
17 september 2020 12:00
Plats:
Sal 1, 4th floor, Karlavägen 104
In this mid-seminar PhD student Torbjörn Rolandsson, Stockholm University, will present his preliminary findings from his research on the boundaries of public service journalism.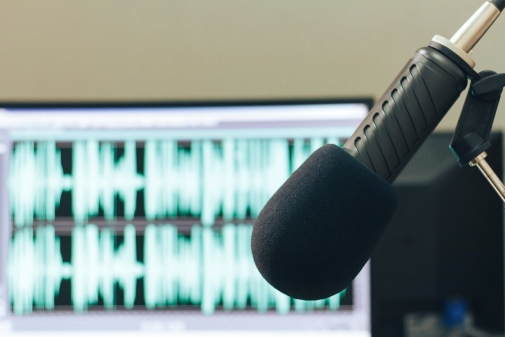 The boundaries of Public Service journalism: In practices, artefacts and design
The dissertation aims to explore processes of journalistic digitisation at the Swedish public service radio broadcaster Sveriges Radio.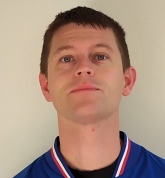 Employing a technographic methodology (Bucher, 2012) consisting of observations, interviews and artefact studies, the author strives to unravel how cultural boundaries are established, modified or erased in relation to journalistic digital artefacts.
The notion of boundaries is informed by debates in the theoretical fields STS (Gieryn, 1999; Carlson, 2015) and cultural techniques (Siegert, 2015). Combining these understandings of boundaries, allows for novel ways of exploring shifting epistemological paradigms, social stratifications and human-technological relations in journalistic work.
Opponent: Kari Andén Papadopoulos, professor in MCS, Stockholm University

Please mail us for further queries about the JMK Higher Seminar.
More upcoming events