Current opening hours of the JMK library
Due to covid-19 the library is currently only open for pre-booked visits weekdays 10.00-12.00. Contact the library (biblioteket@ims.su.se) to make an appointment. Books can be returned in the box for book returns outside the library, or at Stockholm University Library, SUB, at campus Frescati.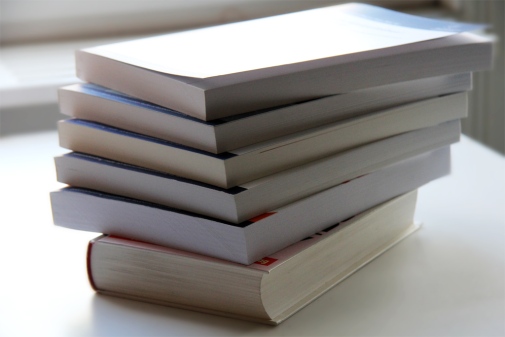 For everyone's safety and your own
Visit us only if you are totally healthy
Follow the Public Health Agency's guidelines about keeping distanced, washing your hands, and staying home if you are unwell.
In order to maintain physical distance and help reduce the spread of COVID-19, only five students may stay at the same time in the library's premises.

Read more: How to get here

Contact
E-mail: biblioteket@ims.su.se