Student Health Services
Stockholm Student Health Services is a complement to the public healthcare available to residents in Sweden. In addition to Stockholm University, a number of colleges in Stockholm are associated. Any health-related problem can be discussed.
Stockholm University students, as well as students from a few other universities, are welcome to contact Stockholm Student Health Services.
The Stockholm Student Health Services provides nurse, therapist and counsellor services. Contact the nurse's office to book a health consultation. If you are dealing with personal or emotional issues, an appointment with a therapist may be helpful, where you have the possibility to book a single or several appointments. You are also welcome to contact the student counsellor if you require support in other matters.
For more information and contact information please visit: https://www.su.se/english/education/during-your-studies/stockholm-student-health-services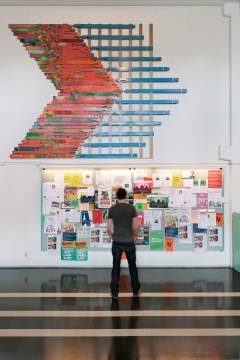 Last updated: December 13, 2019
Page editor: Nina Wennberg
Source: IMS