Student Health Services
The Stockholm Student Health Unit (SSHU) can help you deal with any physical, psychological or social problems that may affect your study situation. If your problem is related to areas other than those dealt with by the SSHU, you will be provided with information about where to turn instead.
Appointments can be made for health counselling and psychological counselling during telephone times. The walk-in reception at Stockholm university is available on Mondays and Wednesdays. Counselling is free of charge for all students.
For more information and contact information please visit: http://www.su.se/english/study/student-services/student-health-service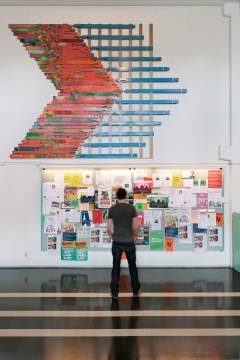 Last updated: July 2, 2013
Page editor: Nina Wennberg
Source: IMS