Women are less afraid of voicing gender equality demands in Polish film industry, says researcher
Almost 3 years after the actress Alyssa Milano's first #MeToo tweet that sparked a global movement, media researcher Greta Gober, Stockholm University, has tried to trace how the gender equality debate erupted and changed the Polish film industry. On Saturday, she will present her findings in a digital conference on diversity and inclusion in the international film and tv industry.

PUBLISHED: August 21, 2020
UPDATED: August 26, 2020

"The struggle to advance and formalize gender equality in the film industry in Poland started very recently, around 2014-2015. In 2017 an informal group of women working in the film industry Women in Film Poland was formed, reflecting a feeling of responsibility and solidarity between women working in the film industry in Poland", Greta Gober said.
Read more: "Is the Polish film industry ready for #MeToo?"
"Voicing gender equality demands for a long time was seen as unpopular, old-school, perhaps even embarrassing and women avoided making such statements in fear of being branded as a "feminist" ", she said.

Several representatives of Women in Film Poland that Mrs. Gober interviewed for the anthology chapter told her that they had suddenly "opened their eyes".

And on Saturday night she will present her latest findings during an online book launch during the Carla2020 conference.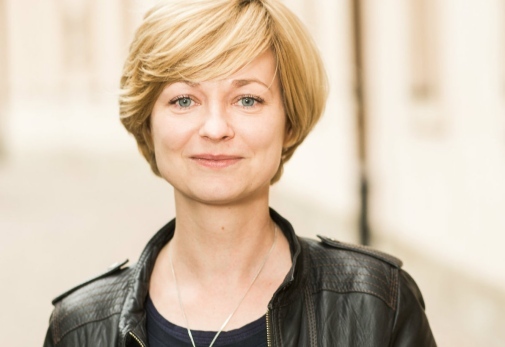 "I provide a short overview of the state of Poland's film industry with regard to its gendered structure and distribution of national funds, I review the initiatives organized to support women's involvement in the industry and lastly I present the context in which the group Women in Film Poland was born", she told IMS website.
The group has intensified its activities and has already built up institutional support for gender equality in the the national film industry, according to Greta Gober.

"The struggle is nevertheless still in its critical phase and time will tell what the outcome will be", she added.

By Svante Emanuelli


More information