Sweden is ranked the fifth most popular study destination in Europe
Are you thinking about going to Sweden to Study? According to a new report Sweden is a good place to be a student in.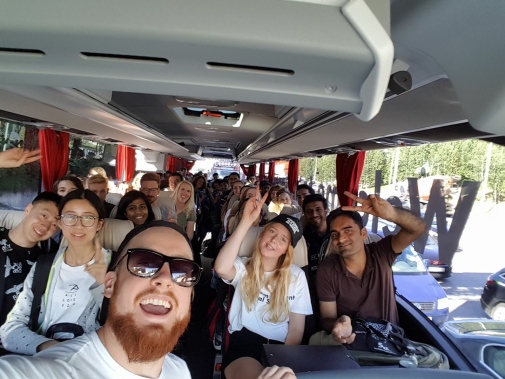 "Earning the top place among Scandinavian countries, and number 11 in our overall worldwide rankings, Sweden is a hub for innovation, inclusiveness and independent thought," the report says. "While providing a progressive and creative education, Sweden also boasts the number one ranking for study costs in Europe."
What can you study at our Department?
Look here: Education
Last updated: November 12, 2020
Page editor: Henrik Schröder
Source: Institutionen för mediestudier