Professor attacks incoming US President
"People should not respect the President simply because the President holds the position. They should respect the President because the President acts in a manner worthy of respect", writes professor Christian Christensen, Stockholms universitet, in an Op-Ed in Swedish newspaper Aftonbladet where he criticizes the incoming US President Donald J. Trump.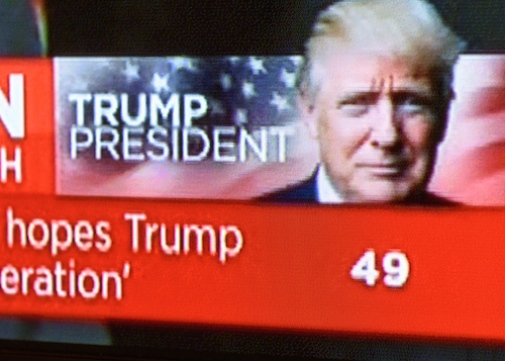 Mr. President "Trump - therefore you don't deserve our respect" (Aftonbladet, Jan 20, 2017).