He dives into the history of television
While many American histories of television only start with the public demonstrations in New York in 1939, research fellow Doron Galili, Stockholm University, digs even deeper into the television's origins. On Tuesday he recounted the history of tv in an interview with USC Professor Henry Jenkins.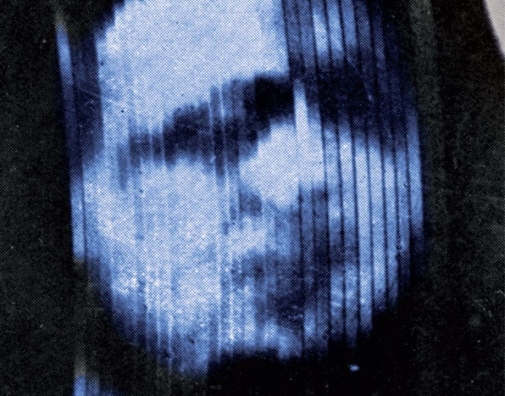 PUBLISHED: October 21, 2020
UPDATED: October 23, 2020

Audio: Galili interviewed on his new book in podcast New Books in Technology

"What I explore in the book is rather the history of television prior to its deployment as a mass medium. I looked into the earliest stages of the history of television, starting in the late nineteenth century with the first ideas regarding electrical technologies of 'seeing by electricity,' through the period of technological experimentation with television, and ending with he beginning of the first television broadcast services in the 1930s", Galili told Jenkins in an interview for his blog Confessions of an ACA-fan.

Read the full interview Part I and Part II