Foreign correspondents to visit JMK
JMK is expecting a visit from 10 foreign correspondents on Wednesday September 21. They have all been invited by the Ministry for Foreign Affairs of Sweden and the Embassy in their respective countries.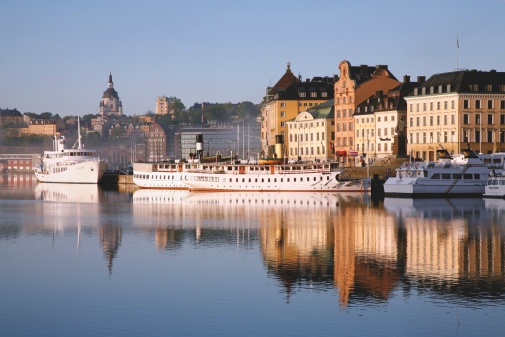 They will all take part in the programme dedicated to Freedom of speech for openness, democracy and human rights. The invited journalists from Belarus, Colombia, Jordan, Kosovo, Macedonia, Poland, Russia, Spain, Thailand and Vietnam. Professor Christian Christensen and Associate Professor Gunilla Hultén at the Section for Journalism, Media and Communication Studies will talk about the journalism courses and programmes tought at the Department of Media Studies. The delegation will start their visit in Stockholm between September 19-21 and later visit Gothenburg for the Göteborg Book Fair. Ulla Jacobsson from the International Press Centre at the Ministry for Foreign Affairs will guide the invited journalists during their visit in Sweden.