The law of fashion: how to protect the immaterial assets of a fashion house? | Higher Seminar
EVENT
Date:
09 November 2020, 3.30 PM
-
09 November 2020, 4.30 PM
Venue:
Bio Victor, Filmhuset/The Film House, Borgvägen 1-5
Welcome to a higher seminar dedicated to 'The law of fashion: how to protect the immaterial assets of a fashion house?' with Eleonora Rosati, Associate Professor in Intellectual Property (IP) Law, Stockholm University. Due to Covid-19 restrictions, a maximum number of 50 guests (including the lecturer) will be allowed into the venue.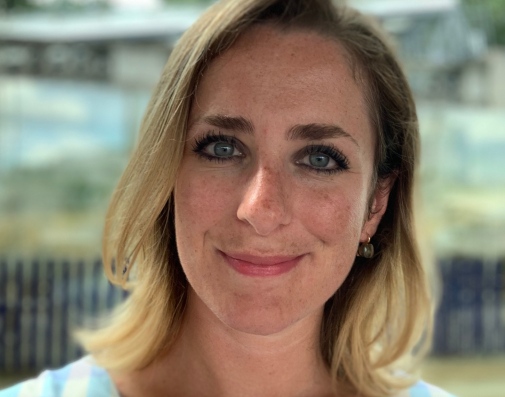 Fashion law is an emerging area of study, research and practice. In a nutshell, it looks at how different legal areas - from contract to employments law, from corporate to data protection law, from intermediary liability to intellectual property law - apply to fashion industries. After providing an introduction to fashion law, this talk shall focus specifically on how the law allows fashion designers and companies to protect their designs, brands and other immaterial assets. It will also provide practical considerations and recommendations.