'Let the American Show You' | Cinema Studies Research Seminar
EVENT
Date:
05 November 2020, 2.00 PM
-
05 November 2020, 4.00 PM
Venue:
F-salen, Filmhuset
In this research seminar Dr. Nadi Tofighian, Stockholm University, presents the current research project "Let the American Show You: Cinema in U.S. Colonial Territories, 1898-1919". Moderated by: Professor Marina Dahlquist.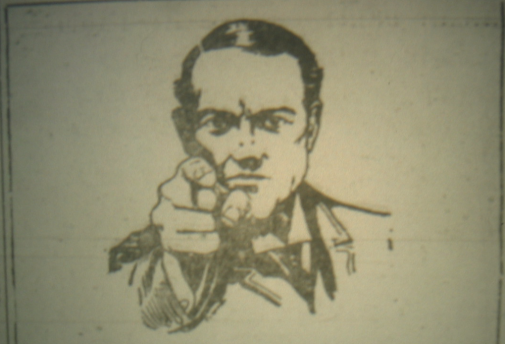 Please mail us for further queries about the Cinema Studies Research Seminars.

More upcoming events