DIGMEX Symposium: Existential Health and Suffering in the Digital Age
EVENT
Date:
15 February 2018, 10.00 AM
-
15 February 2018, 4.30 PM
Venue:
Sigtuna Foundation, Sigtuna
This DIGMEX Symposium will take place in the middle of February, with the topic "Existentiell hälsa och lidande i den digitala åldern". Lectures by Amanda Lagerkvist, Michael Westerlund, Dan Stiwne, Fredrik Svenaues, and Cecilia Melder (in Swedish).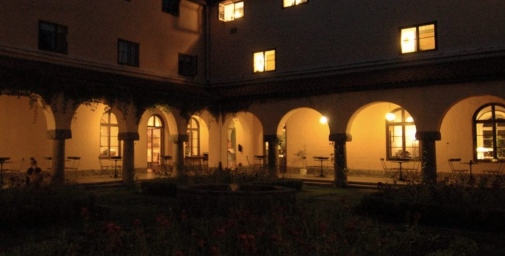 The lectures will cover the issues of the management (or non-management) of human health and suffering and how this relates to the essence of our digital existence. There will also be opportunities for active discussion. More information and a detailed programme will soon appear on the Existential Terrains research project website et.ims.su.se and in Swedish on Facebook and in our Event Calendar and on . ADMISSION FEE: 200 SEK incl. lunch and coffee. REGISTRATION: Please register via the Sigtunastiftelsen website here.