Dissertation about Uppdrag granskning to be presented
EVENT
Date:
25 November 2016, 10.00 AM
-
25 November 2016, 12.00 PM
Venue:
JMK, JMK-salen, 4th floor, Karlavägen 104
On Friday 25 November the doctoral student Magnus Danielson will present his dissertation "The investigating power" about Swedish public service broadcaster SVT's TV programme Uppdrag granskning.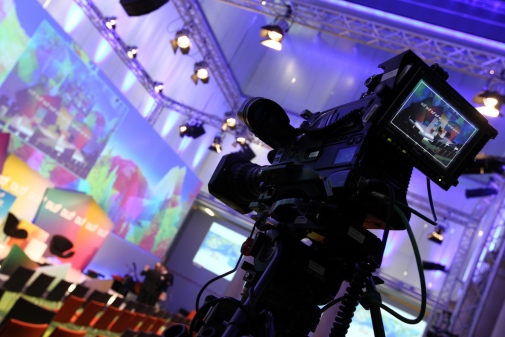 The dissertation's object of study is the TV programme Uppdrag granskning (Mission Investigate), produced by the Swedish Public Service company SVT. It is one of the most high profile programmes of investigative TV journalism in the country. The programme is analysed as a case study within the research field of journalism and power. A quantitative content analysis of all episodes broadcast between 2001-2014 answers questions such as: What type of power is investigated? What kind of misconduct and is featured in the episodes? Within which societal and problem areas are the investigations conducted?

Journalistic investigation is one way in which a democratic society deals with certain types of transgression, guilt and responsibility. Journalism could thus be analysed as a social institution acting within the domains of justice and morality. Reporters identify transgressions, look for and present evidence, hear victims of and persons responsible for misconduct and initiate discussions about justice, ethics and responsibility at a societal level. A narrative analysis shows how episodes of Uppdrag granskning form institutional identity and construct, reproduce and legitimize journalistic power when presented in the form of a legal narrative.


More information
Mission Investigate (Uppdrag granskning) is the leading Swedish TV programme for investigative journalism (Source: SVT).
Find more details about the disputation here.
Title: The Investigating Power – Institutional Identity and Legal Narrative in SVT's Uppdrag granskning (Mission Investigate)​
Last updated: February 2, 2017
Page editor: Svante Emanuelli
Source: Department of Media Studies